Welcome to our Office
Hello and thank you for choosing Eyecare Plus Altona as your eyecare provider.
Our mission is to develop and improve your visual skills so that you can achieve the highest potential for a great life and opportunity.
As we spend time to understand your needs and to discuss the outcome of the consultation, we require your help in providing us with some background information. This information will help us to better understand your needs.
Please click the Welcome to our Office Form Download link below and print out, complete, and bring in the form with you at your appointment. It is mainly tick the box, so it is completed fairly quickly.
Should you have any queries please call us on 9398 1344
Thank you
Liz Muller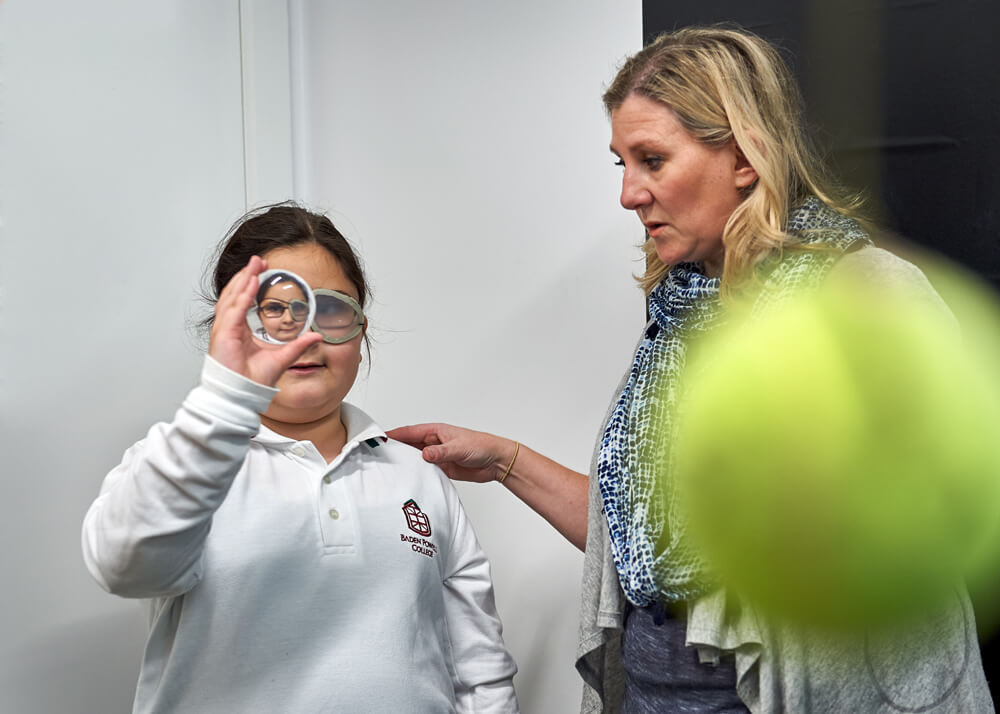 Welcome to our Office Form: